Location:
HOME
>>Company introduction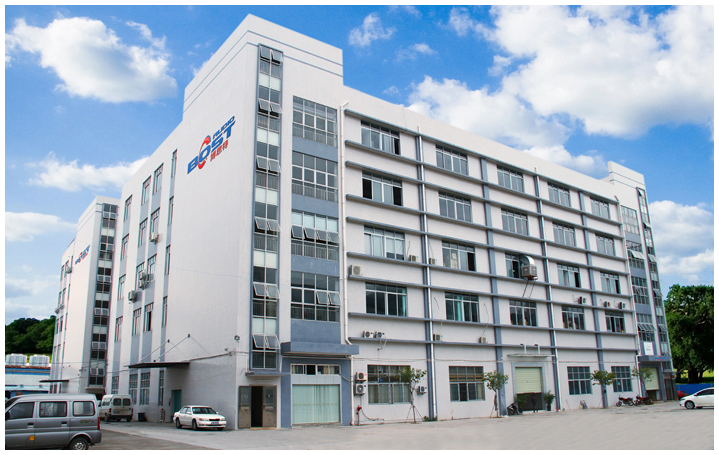 England BOST audio group(HK)invest limited. was established in 2004, since its inception has been adhering to the "sound reverberates in the world, with future technological development" business philosophy, committed to the development of professional audio products, design, production, sales , sale and related services. Currently, Bo Site sound already is the development, manufacturing, sales, engineering, design, and innovation as one of the standardized enterprise.
BOST design aspects of sound in the music sound quality has invested a lot of manpower and resources to carry out R & D, design the best sound of music styles. BOST audio products used in a number of advanced speaker technology and cell technology, all the products are the use of advanced physics and computer technology to the design of the box and horn, also uses the world's most famous European import materials speaker unit.
We have electro-acoustic, electronic, maintenance, and other professional and technical personnel, as well as for a variety of large-scale performances stadium, cinemas, theaters, KTV, auditorium, bars, nightclubs and other places to provide a variety of audio systems, engineering design, installation and commissioning, after sales maintenance of the various stages of the service.
Future, BOST audio as innovative as the core audio equipment systems service provider, will strengthen technology research and product development, and constantly consolidate and improve the marketing network, delivery better quality products and services around the world, and strive to create human one great music legend!

Company Hall Product Showroom Showroom Cinema Entertainment rooms